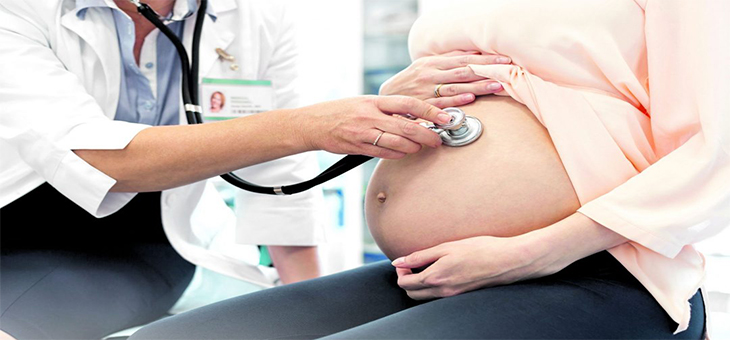 Maternity care should be evidence-based and woman-centred, and acknowledge pregnancy, birth and parenting as significant life events for women. Our aim is to work in partnership with you throughout your pregnancy, providing all of the services you will need, including full antenatal care, your preferred or medically-required delivery option, and of course, postnatal care. We are fully equipped luxury rooms and suites offer the ideal setting for this joyous moment, and will not, even for a second, let you feel like you are away from home.
INTRAPARTUM CARE
The time of birth is critical to the survival of women and their babies, as the risk of morbidity and mortality could increase considerably if complications arise. We focus to ensure that women and their babies not only survive labour complications if they occur but also that they thrive and reach their full potential for health and life.
POSTNATAL CARE
While most attention to pregnancy care focuses on the nine months of pregnancy, postpartum care is important, too. The postpartum period lasts six to eight weeks, beginning right after the baby is born.
During this period, the mother goes through many physical and emotional changes while learning to care for her newborn. Postpartum care involves getting proper rest, nutrition, and vaginal care.
PREGNANCY
You're at the beginning of an incredible journey — and you'll get an amazing reward at the end. As you prepare to welcome your new baby, we're here to give you the care and support you need for a happy, healthy pregnancy. The midwife or doctor providing your antenatal care will:
check the health of you and your baby
give you useful information to help you have a healthy pregnancy (including advice about healthy eating and exercise)
discuss your options and choices for your care during pregnancy, labour and birth
Talking about your feelings is as important as all the antenatal tests and examinations. You should be given information about:
preparing for labour and birth
how to tell if you're in active labour
the "baby blues" and postnatal depression
vitamin K (given to prevent vitamin K deficiency bleeding in your baby)